I've always been the one with incredible energy, most nights requiring only four hours of sleep. I take on every project with enthusiasm, often 15 to 18 things at once and finish the majority of them on time and within budget. I'm told that's because I'm a Gemini, my husband just thinks I'm crazy.
The last month has been less than productive.
Little did I know that I was going to be sidelined after what I considered a minor surgery.
It's been three weeks now since my out patient procedure, 6:15 am April 12. I freaked out for a week and a half before then. My surgeon said to expect full recovery in 7-10 days. For me, I assumed that would be four. Wow! Was I wrong.
I am now at 21 days and by noon, I feel like I was hit by a train. I find myself either falling asleep at my computer or needing to go take a nap. Not sure if it's my age (I bounced back much more quickly last year when I was 21) or if it could be that this is my 6th surgical procedure in 2 years. Combine that with the fact that John and I were in a couple of automobile accidents in April and the electronic world has been conspiring against me to challenge my sanity. Hacked website and email. Siri is NOT my friend.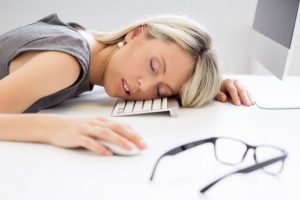 I share all of this with you to let you know that I will be reaching out in the next week or so with all that I have promised, at least unless I fall asleep at my computer…zzzzz.