International Rhone Shootout Registration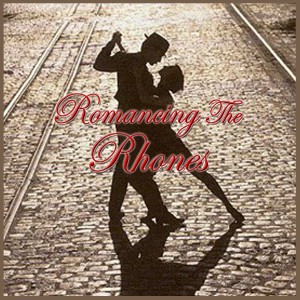 THANK YOU FOR ALLOWING US THE PRIVILEGE OF TASTING YOUR RHONE WINES
You must register by May 15th to participate in the
International Rhone Shootout!
All wineries who participate in the Rhone Shootout are invited to pour their wines at the Romancing the Rhones event on Sunday, July 14th in San Francisco.
Ship your wines to be received no later than May 21st.
Overview of the Romancing the Rhones…A Seductive Wine Shootout
Registration for the International Rhone Shootout is $65 per wine.
Enter here and save $10 per submission – $55 per wine.
Register 4 or more wines and receive an extra $5 per entry discount – just $50 per wine.
View our list of judges.
*Denotes mandatory entries.
CONTACT INFORMATION