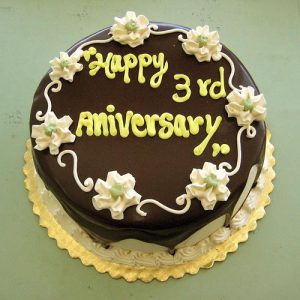 Three years ago today I was wheeled into the operating room, having been diagnosed with an aggressive form of Breast Cancer just 7 days before. The diagnosis and surgery was so incredibly fast, that I didn't have time to process what was happening. Although the Cancer had only been found in my right breast, I was advised by my Breast Cancer team at Kaiser, Santa Rosa, California that radical mastectomies of both breasts was the safest route to go both from a clinical standpoint and to receive the best physical appearance going forward.
Three years and 12 surgical procedures later, I am Cancer free. Yippee!!!
Thanks to the love and support of my husband, John, who took great care of me and kept me laughing; my daughter, Michelle and my son, Eric let me know how much they loved me everyday; my sisters, Sheri (who was diagnosed with Breast Cancer just 10 weeks before me) and Judy…we had always been connected but this experience strengthened our bond; my wonderful friends Pam & Harvey Moskovitz and Elsa Frick, and Tom Baumgras;
My Support Team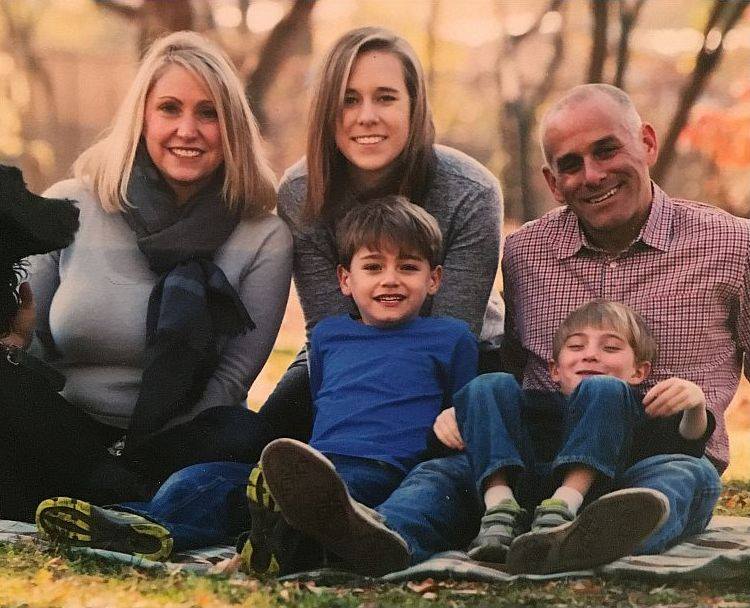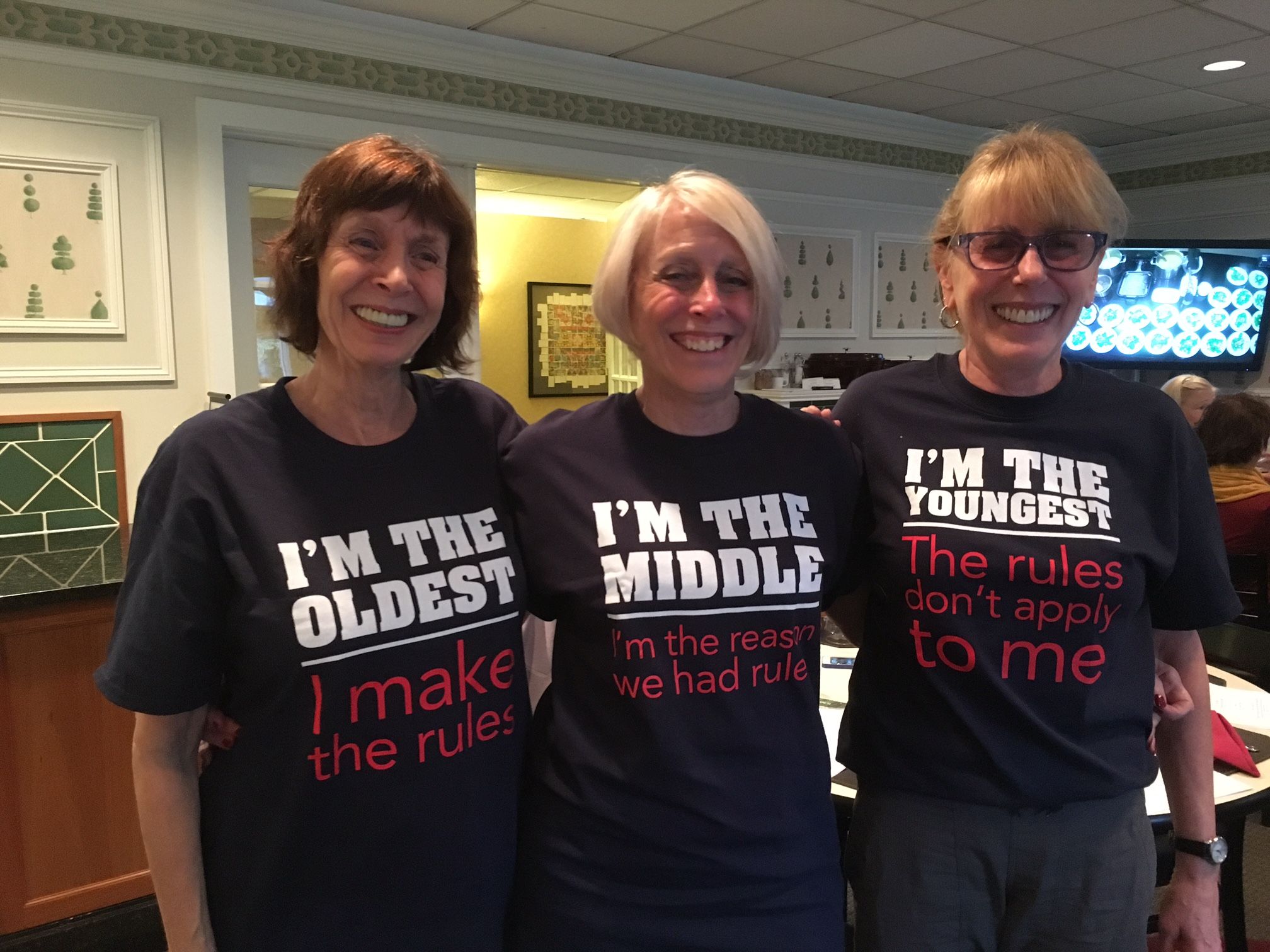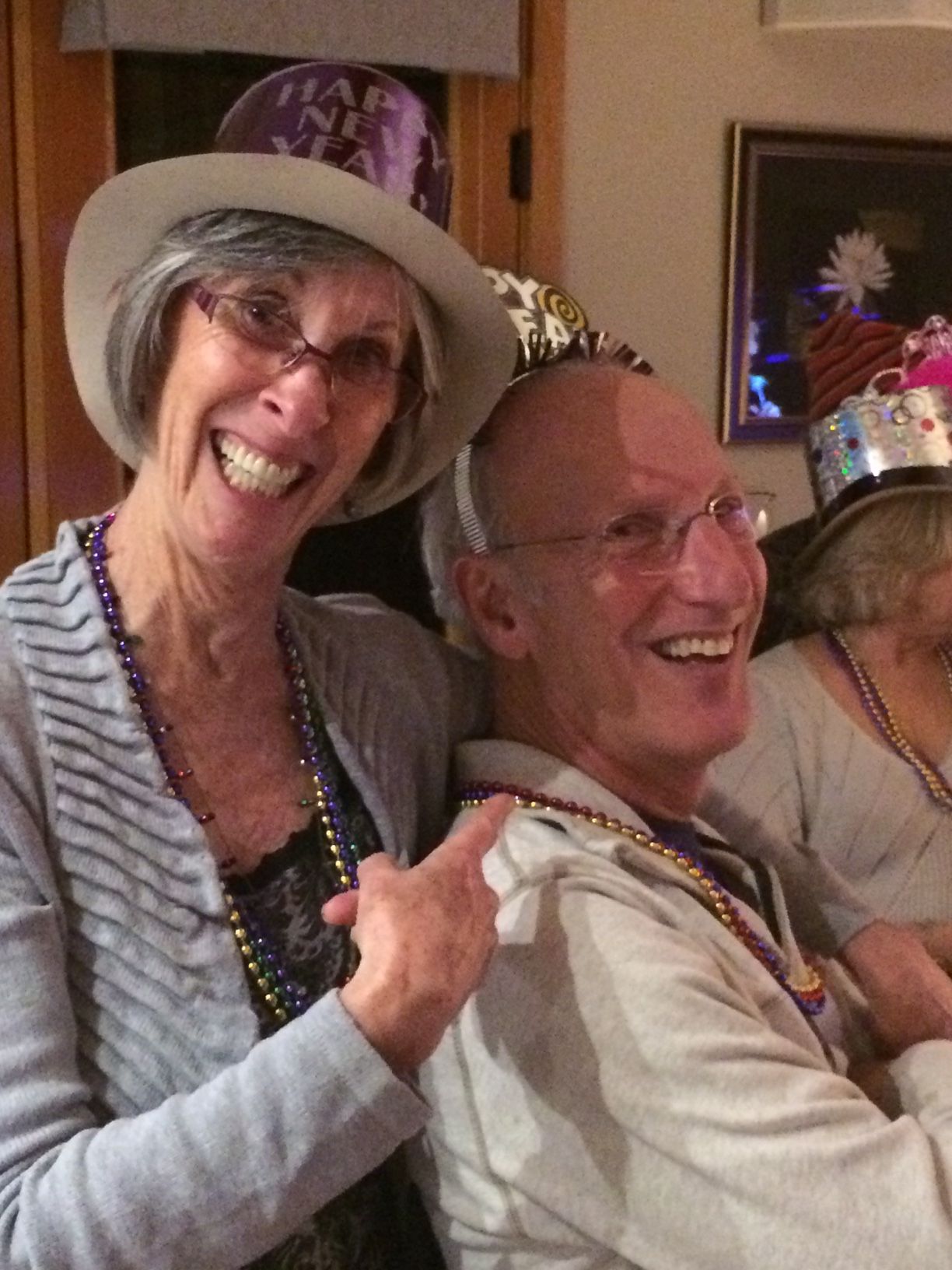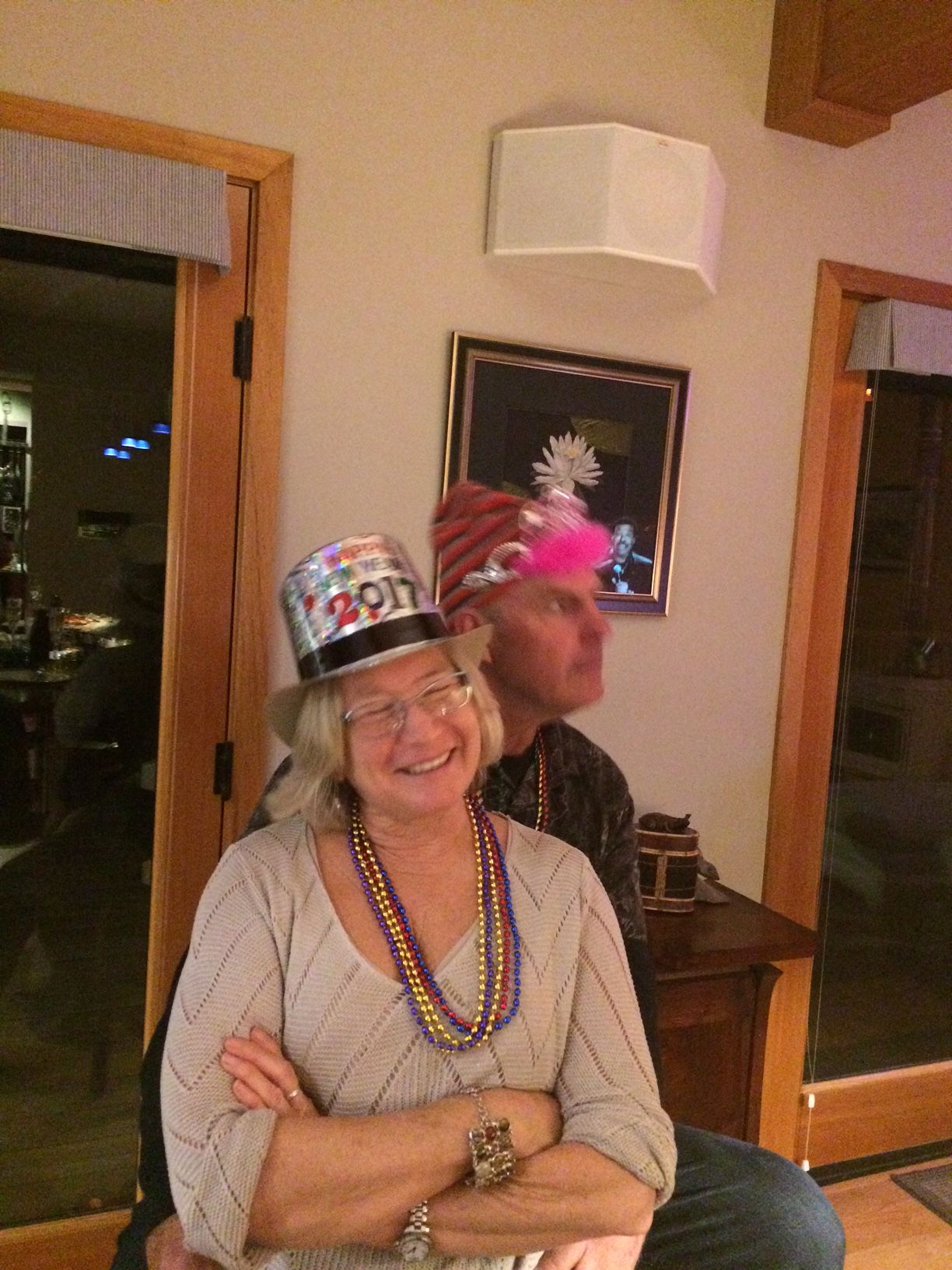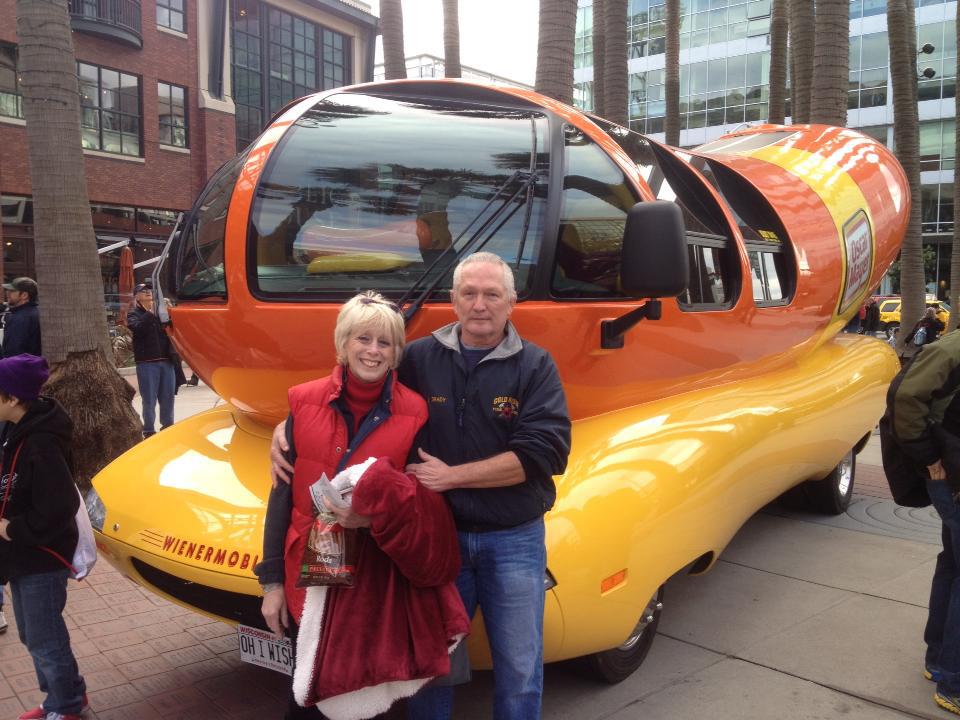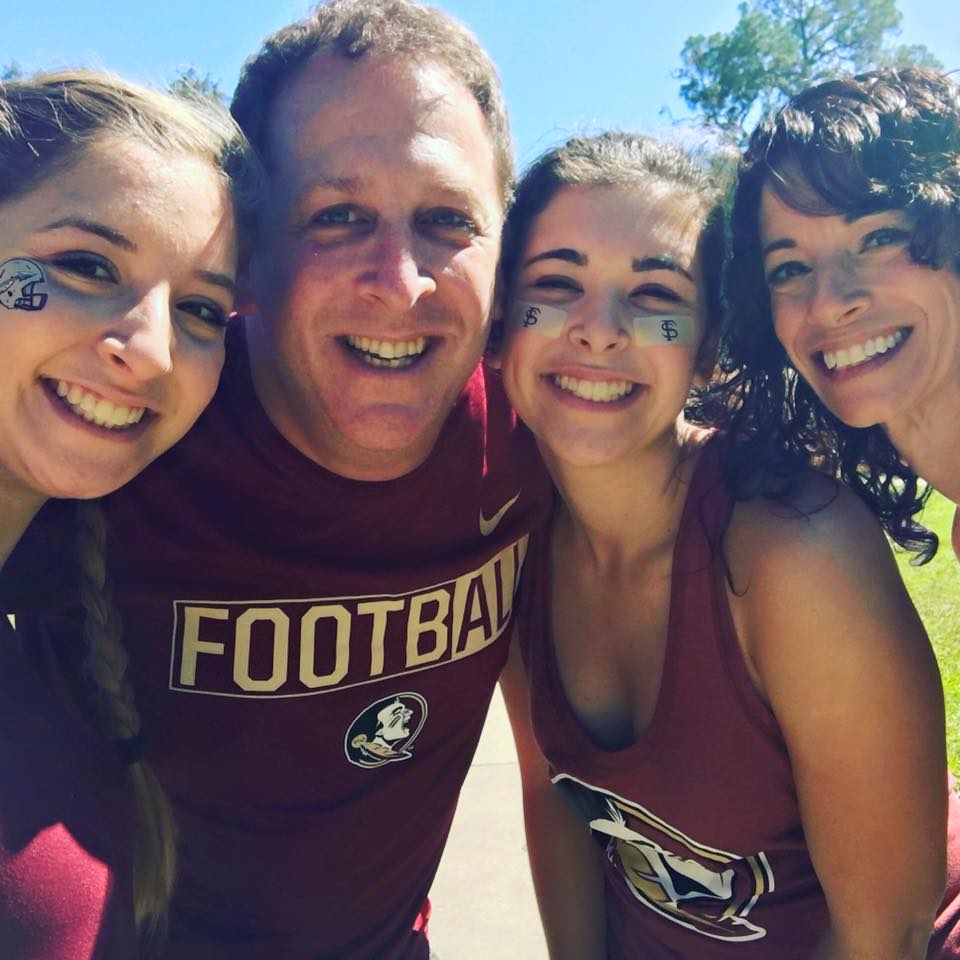 AND my incredible Santa Rosa Breast Cancer Care Center team at Kaiser:
Dr. Loie Goldfield Sauer, my general surgeon who convinced me to have the double mastectomies when I was resistant because if anything ever happened to the other one and that was quite possible, "They wouldn't match." She and I connected. I'd known her husband Dan Goldfield for years as a superb winemaker. With Loie and Dan in the same household, the place rocks with excellence.
Dr. Eric Lin, the plastic surgeon who compassionaltely and artfully walked me through my reconstruction for 2 years.
Maya McSpadden, the amazing Physician Assistant who provided excellent medical procedures as I prepared for my second surgery. She is kind and caring and she patiently answered question after question as I tried to grasp what was facing me. In response to my many questions, she developed this timeline so I could see what and when I would be undergoing new procedures. She now shares it with all of her patients.Breast Cancer Timeline
Dr. Jeffrey Ye, my Oncologist who helped me to understand the potential family links and encouraged my to get Genetic counseling. I am so glad I did for myself and my family!
Two years ago, I had gotten to the point where I was very grateful that I was Cancer free but couldn't look at myself in the mirror with my clothes off. I was not seeing what I wanted to see. So I was thankful but a bit sad. Enter, Dr. Neumann who rode in on a white charger from Boston.
Dr. Robert Neumann, my plastic surgeon for the last year came into my life at the right time, bringing new techniques, knowledge, and updated materials to the team. He is a phenomenal surgeon and an amazing cheerleader. He's made me feel and look whole again. The girls match for the first time in 3 years. In the examining room on my follow-up visit after my December 13th 2016 surgery (hopefully my last), he said the thing every woman wants to hear. He examined me, then took the beautiful gown that opened in the front and draped it across the cleavage that I had for the first time since my initial surgery. With my husband in the room standing next to me, Dr. Neumann said, "You look hot!" My husband agrees! I feel like the 6 Million Dollar Woman.
Thank you to all! I literally couldn't have gotten through this without you!!!
Having Cancer taught me a lot. It taught me to be thankful for the important things in life, my family, my friends, all of the beauty along the way. I've learned to put things in perspective and not freak out over the crazies around me or make little things into big things. I still get upset about things but I don't internalize the bad things and I try not to let pressure get to me. I live every day to the fullest.
My focus over the last couple of years has been my health. Because of that some of the many projects that I've worked on have had to be put on the back burner. The Pinot Noir Summit, The Cabernet Challenge, Wine Boot Camp, and many corporate events. I've hated missing a multitude of wine tastings and regret not seeing my many friends who cheered me through it all. Many wineries have supported me and I owe all of you gratitude as well.
I owe some of you scores and medals for the 14th Pinot Noir Shootout. I will get them to you soon. Everything is taking a little longer these days but I am getting my energy back.
I'm going to take 2017 to lay low and recover and enjoy my good fortune in good health, friends and family. I will be in touch at the end of 2017 as I look forward to working with all of you again in 2018. Thank you all for supporting me, believing in me and befriending me.
A toast to living life to the fullest!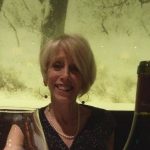 Hugs to All!
{ 0 comments }